TISSUES,GLANDS AND MEMBRANES

Functions Of Epithelia
Protection: Convering epithelium specially
of skin oral cavity and esphagus protect
underline structures.

Secretion: Goblet cells and Gastric mucosal
surface and othres do the function of secretion.

Absorption: In kidney and small intestine
selective things are absorbed.

Filtration: Urine, sweat and carbon dioxide
are examples.

Excretion: Certain epithelial cells do this from
the blood those waste products which are carried
in the blood. Urine and sweat and carbon dioxide
are examples of this also.

Classification Of Epitheliumsimple squamous epithelium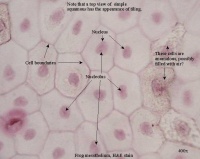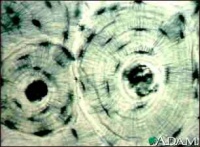 Function:diffusion,filtration,secretion and
some protection against friction

location:alveoli of lungs,linig of blood
vessels,inner surface of the eardrumSimple Cuboidal Epithelium

functions:active transport and facilitated
diffusion result in secretion and absorption
by cells of the kidney tubules.

location:kidney tubules,glands and their ducts,
choroid plexuses of the brain,surface of the ovaries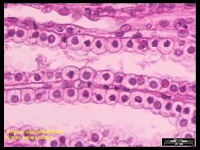 Simple Columnar Epithelium

function:movement,absorption,
secretion

location:brochioles of lungs,
uterus,uterine tubes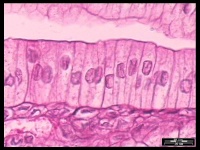 Pseudostratified Columnar Epithelium

function:secretion,filtration

location:lining of nasal cavity,bronchi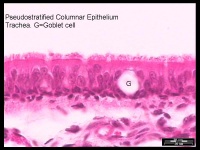 Stratified Squamous Epithelium

functions:protection,barrier,reducer

location:keratinized-skin,non-keratinized-mouth,
throat,larynx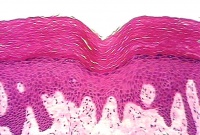 Stratified Cuboidal Epithelium

function:secretion,absorption,protection

location:sweat gland,salivary gland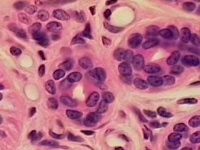 Stratified Columnar

Function:protection and secretion

location:mammary gland duct,male urethra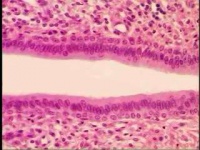 Transitional Epithelium

Function:protection,fluctuation

location:bladder,ureter,urethra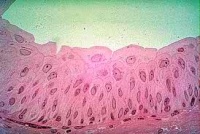 In epithelium or tissues,there is a secretory
structure that is called "glands".
glands are responsible for secretion of anti bodies,
mucous,and dead cells.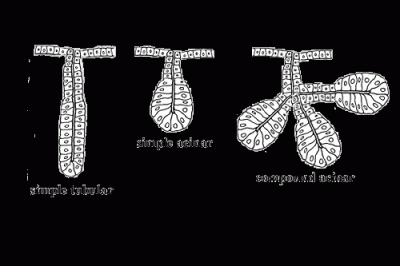 Connective tissues

Loose Connective Tissue

function:loose packing,
support,nourishment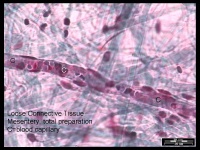 dense regular collageneous tissue

function:withstand pressure and forces

location:tendon and ligament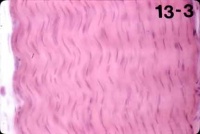 Dense Regular Elastic Tissue

Function:stretching and recoiling

location:Vocal Folds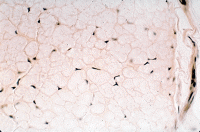 Dense Irregular Connective Tissue

Function:tensile strength capable in
stretching in all directions

location:dermis of skin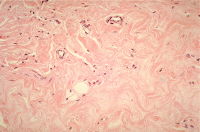 Dense Irregular Elastic

Function:capable of stretching and recoil
in several directions

location:elastic arteries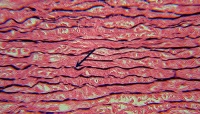 Adipose Tissue

Function:packing material,
thermal insulator,energy storage
protection

location:mammary glands
bone marrow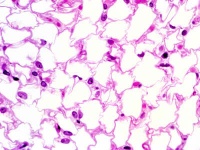 Reticular Tissue

Function:superstructure
for lymph

Location:lymph nodes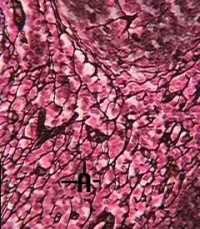 Hyaline Cartilage

Function:growth,rigidity and
flexibility

Location:long bones,costal cartilage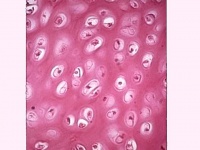 Fibrocartilage

Funtion:flexible and
can withstand pressure

Location:intervertebral disks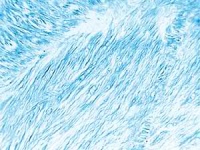 Elastic Cartilage

Function:provides rigidity with
more flexibility

Location:ears,auditory tubes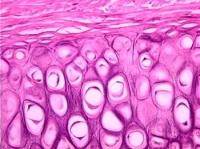 Bone

Function:Provides great strength and support

Location:Bones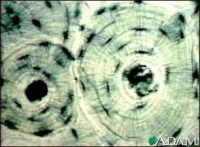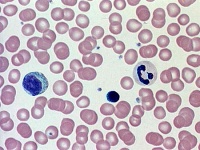 Blood

Function:trnsports oxygen,carbon dioxide
hormones nutrients

Location:blood vessels and heartMuscle Tissues

Skeletal muscle

Function:movement of body

Location:attached to bone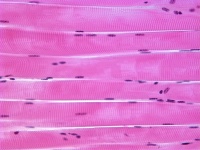 Cardiac Muscle

Function:pumps blood

Location:heart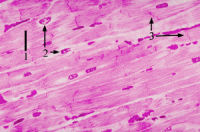 Smooth Muscle

Functions:regulates size nad contraction

Location:lining of stomach
Neurons Or Neuroglia

Functions:trnasmit information

Location:brain,spinal cord,ganglia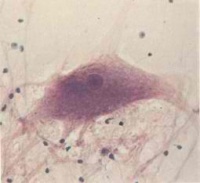 <<RETURN TO TOPICS>>